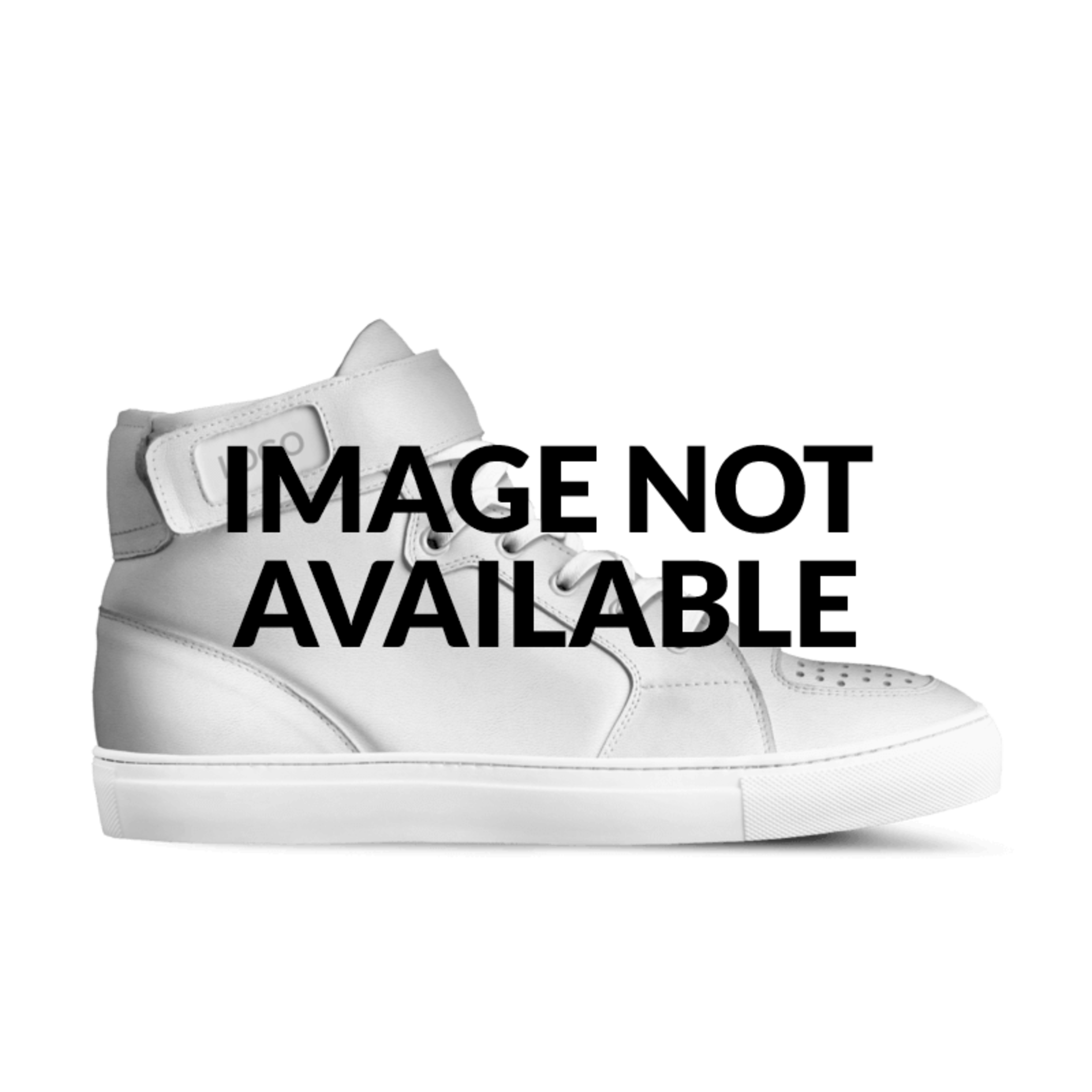 Fanatti
My brand is the representation of my name. When I created the idea of making these shoes, I wanted the shoes to represent the Indigenous people of the Americas who were there first and the animals that they lived amongst with. Ever since I've learned we were always here, I wanted to create something unique to represent that and these shoes are just the first to do that.
The feature edition
An amazing limited edition and unique design
BUY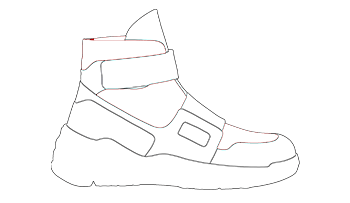 Fanatti
Tactical strap boots
This prominently high-profile sneaker captures the street-style look of the moment
Authentic Italian manufacturing
Each design is meticulously constructed by a skilled network of selected Italian artisans, there are no finer hands in the field. The handcrafting and the materials, are state-of-the-art.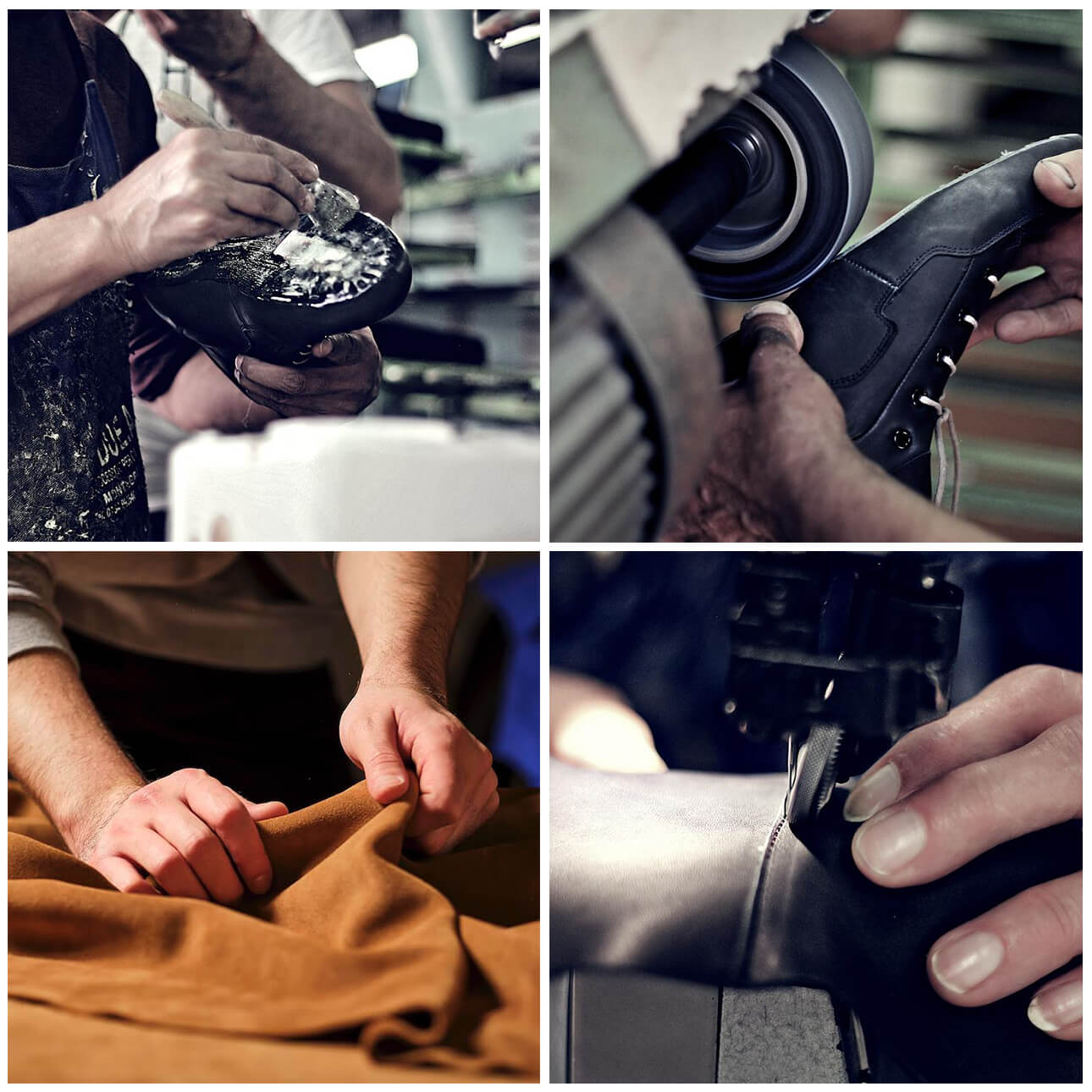 Permanent collection
This quality of a shoe is one of a kind. These designs are inspired by the Indigenous people and animals that were here first in the Americas. These designs are dedicated to them.
Share these designs with your community
About Tarus Burrell Jr
I'm Tarus Burrell Jr also known as Jr Fanatic and I'm here to offer people a great quality product. I'm doing this shoe business because I want to show how versatile I can be running a health business and a shoe business. Also I have a sock game and I believe a sock game is what makes the shoes pop out even more. With having my own shoes along with that, it will take my shoe game to another level knowing that I own something that I truly love. I hope you all will become part of this movement and support something amazing. Thank you.